×
Changing Urgent Care Hours – Effective 11/21/21
Effective 11/21/21, our Urgent/Emergent Care hours are changing. Urgent Care Services will only be open between the following hours  until further notice due to shortages in personnel and a demanding caseload.
Monday - Saturday 8am-5pm (Last appointment at 4pm)
Closed Sundays/Holidays
In order to provide the highest possible care for our patients while still respecting the limits of our team members, we have made the difficult decision to limit our weekend services to Saturday only. Effective 11/21/21 we will no longer be open on Sundays or Holidays. Additionally, our regular appointment hours will now end at 5pm on Mondays & Wednesdays. We will continue to offer evening appointments for our established clients until 8pm on Tuesdays, Thursdays, and Fridays.  As of 11/30/21 we will no longer offer boarding services. 
Closures and limitations of primary care veterinary clinics during the COVID-19 crisis have led to an ongoing, nationwide crisis of unprecedented caseloads, stretched resources, and increased staff burnout in the veterinary field. Vestal Vet remains dedicated to the community and its pets. As such, we are working hard to continue providing Urgent Care services, albeit on a limited basis. 
This has been a difficult but necessary decision made to provide appropriate patient care as well as to protect our veterinary medical team who have worked tirelessly throughout the pandemic to provide for our patients. Thank you for your understanding. 
Important information for pet owners:
During our Urgent Care hours, we are prioritizing non-critical sick and injured patients. We strongly recommend contacting our staff prior to arrival to discuss your pet's concerns. Due to modified hours and personnel constraints, we will have limited ability to safely hospitalize patients overnight. If your pet is experiencing a critical or life-threatening emergency that requires hospitalization, we may recommend seeking care at a 24-hour facility. 
Important information for veterinarians:
As we adopt these new protocols, we ask that you set realistic expectations with your clients that do have truly emergent situations. Due to modified hours and personnel constraints, we will have limited ability to safely hospitalize patients overnight. Please do not send a referral patient without calling and speaking with one of our team members in advance. If we are at full capacity, we will recommend your clients reach out to you to accommodate them. Whenever possible, please work up and manage these cases in your facility.
At Vestal Veterinary Hospital, we understand that your pet is an important member of your family. Our expert staff treats each pet like their own, and will make sure you and your animal companion feel like part of our growing extended family. We offer high-quality, compassionate medical, surgical, and preventive care so that your pet can live a long, happy life.
Here for Your Pet
We are committed to you and your pet. With our state-of-the-art facilities and accreditation from the American Animal Hospital Association, you can ensure that your pet is in the best hands. Take a look through all of the services we have to offer. We look forward to meeting you and your animal companion!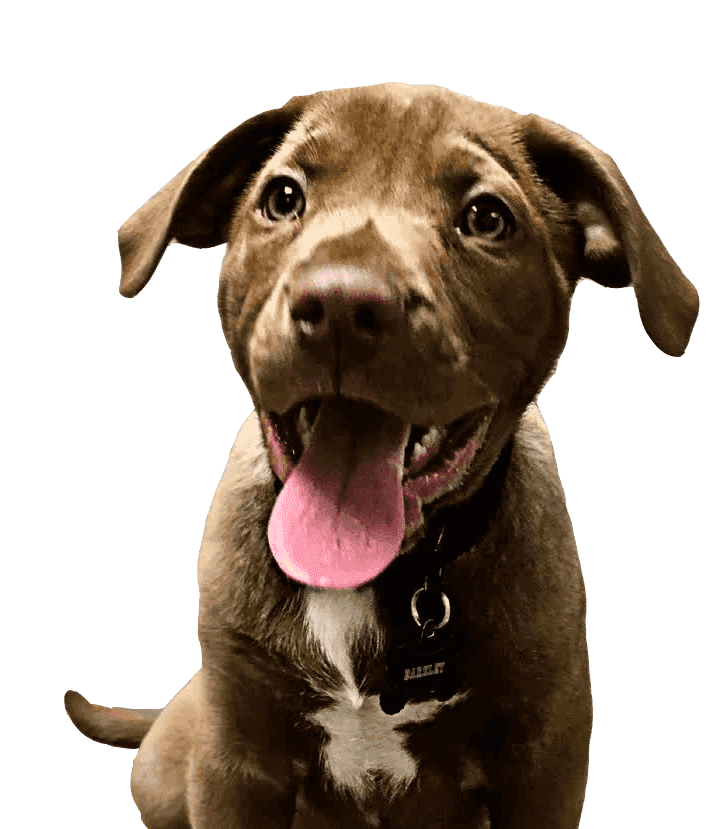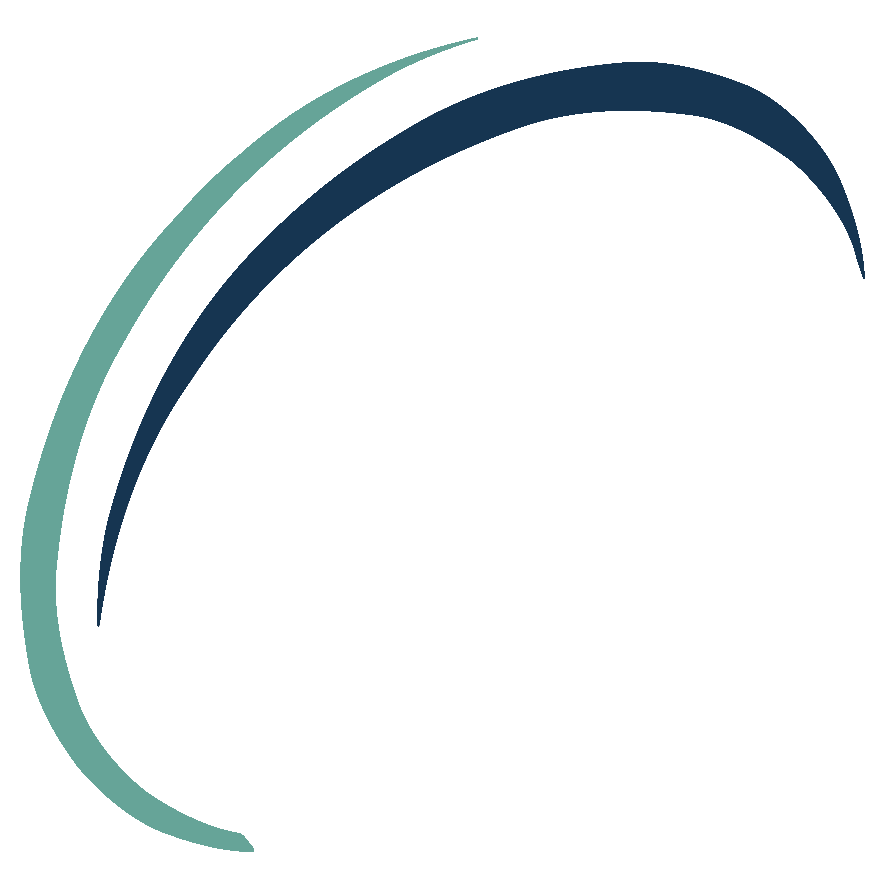 Caring for Pets and Educating Pet Owners Since 1960
We believe that education is a vital part of pet care. At Vestal Veterinary Hospital, we are dedicated to educating our clients about what they can do to keep their pets healthy. We offer nutritional counseling and other educational tools so that you can make informed decisions about your pet's health care needs. We use a teamwork approach when it comes to your pet's health and want you to be a part of the process.