At Vestal Veterinary Hospital and Emergency Clinic, we understand that your pet is an important member of your family. Our expert staff treats each pet like their own, and will make sure you and your animal companion feel like part of our growing extended family. We offer high-quality, compassionate medical, surgical, and preventive care so that your pet can live a long, happy life.
Here for Your Pet When You Need Us Most
Our top-notch emergency clinic offers longer hours than most clinics in the area. We stay open late and work weekends in order to successfully help you and your pet through any problems that may arise. Accidents and illnesses are unforeseeable, but the highly trained professionals at Vestal Veterinary Hospital and Emergency Clinic are here to help.
We are committed to you and your pet. With our state-of-the-art facilities and accreditation from the American Animal Hospital Association, you can ensure that your pet is in the best hands. Take a look through all of the services we have to offer. We look forward to meeting you and your animal companion!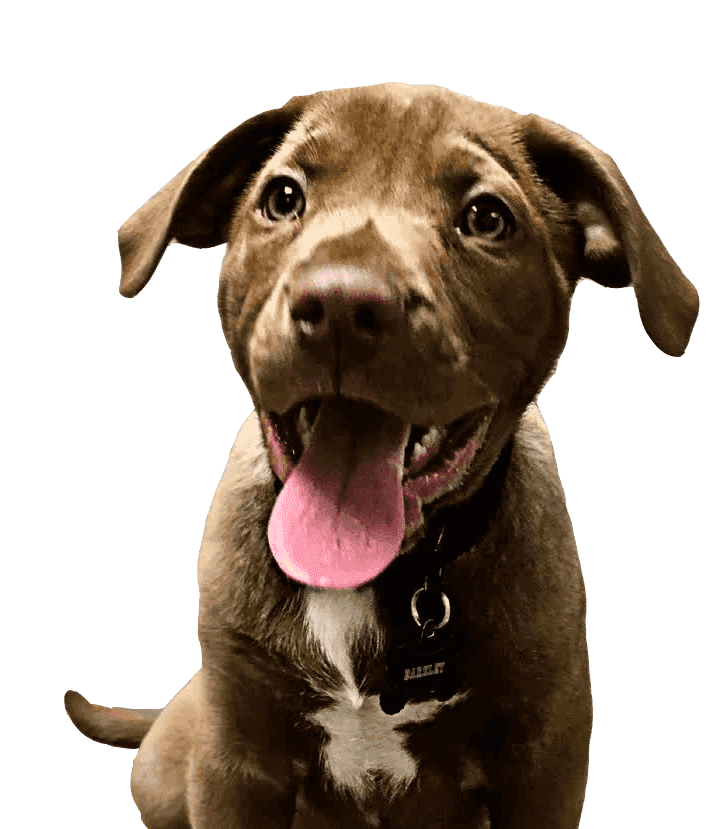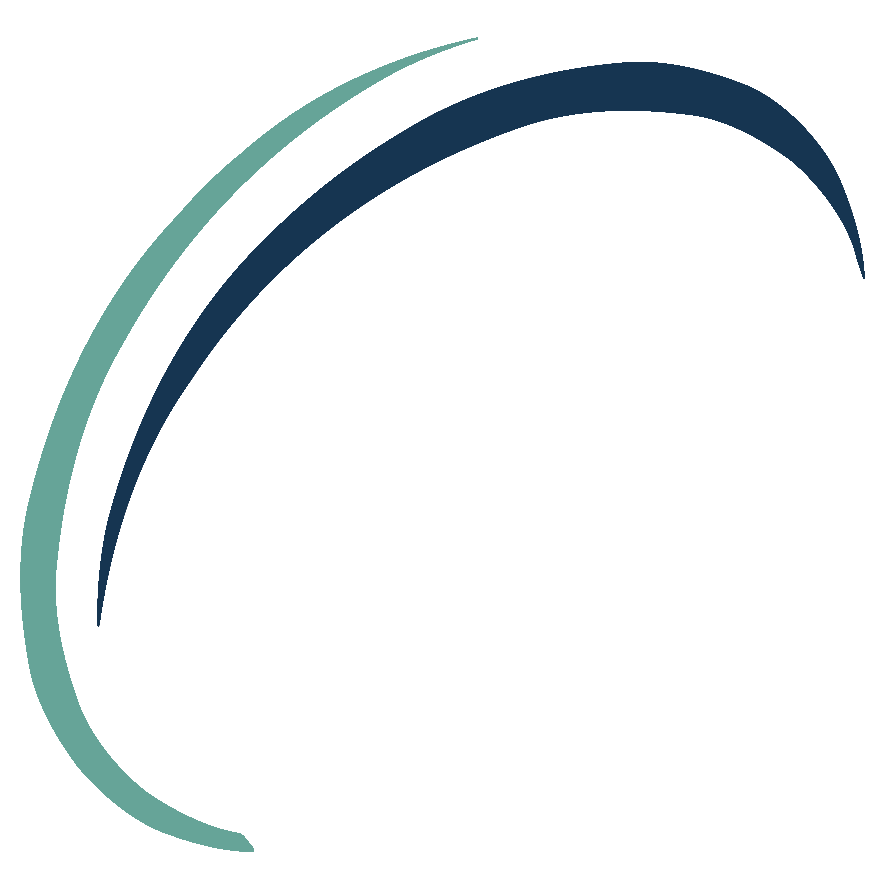 Caring for Pets and Educating Pet Owners Since 1960
We believe that education is a vital part of pet care. At Vestal Veterinary Hospital and Emergency Clinic, we are dedicated to educating our clients about what they can do to keep their pets healthy. We offer nutritional counseling and other educational tools so that you can make informed decisions about your pet's health care needs. We use a teamwork approach when it comes to your pet's health and want you to be a part of the process.