Client Resources
We also have helpful pet health handouts for more resources on the health of your pet.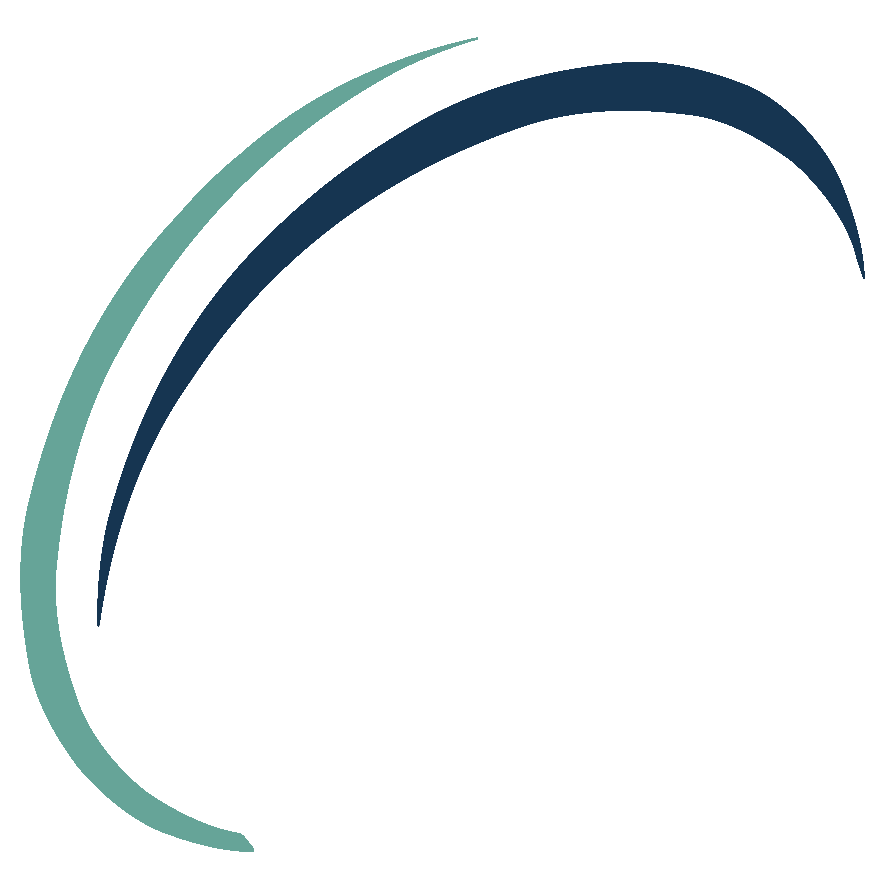 Prescription Refills and In-House Pharmacy
We Stock Many of the Medications Our Doctors Prescribe
At Vestal Veterinary Hospital, we offer an in-house pharmacy. In this way we offer the convenience of starting treatment at home immediately without stopping at the local pharmacy. If we do not have the specific medication needed for your pet, we can provide you with a prescription for any local pharmacy that you might use for your personal medications, or we can assist you in placing an online order with Vetsource, our partner pharmacy provider.
Our new "Medication Pick-up Window" is a big hit! Started as one of the few good things to come out of the pandemic, it is open M-F from 8-5 at the left end of the building as you face the entrance (further away from the Vestal Parkway - just follow the signs, it's pretty well marked!) It has its own staff, it is separate from the front entrance, and has streamlined medication pickups considerably.