Your Choice for Family Pet Care
Veterinary Services
At Vestal Veterinary Hospital, the most valuable service that we offer is our TIME—time to answer your questions, evaluate your lifestyle, and create a pet health plan that works for you.
Years of experience and our high standards for practice led us to earn accreditation through the American Animal Hospital Association (AAHA®). AAHA fosters professionalism and excellence in all phases of veterinary care. In order to become accredited, a clinic must comply with a strict and comprehensive list of standards. Learn more about AAHA and why choosing Vestal Veterinary Hospital is a choice for the highest quality care available for your pets.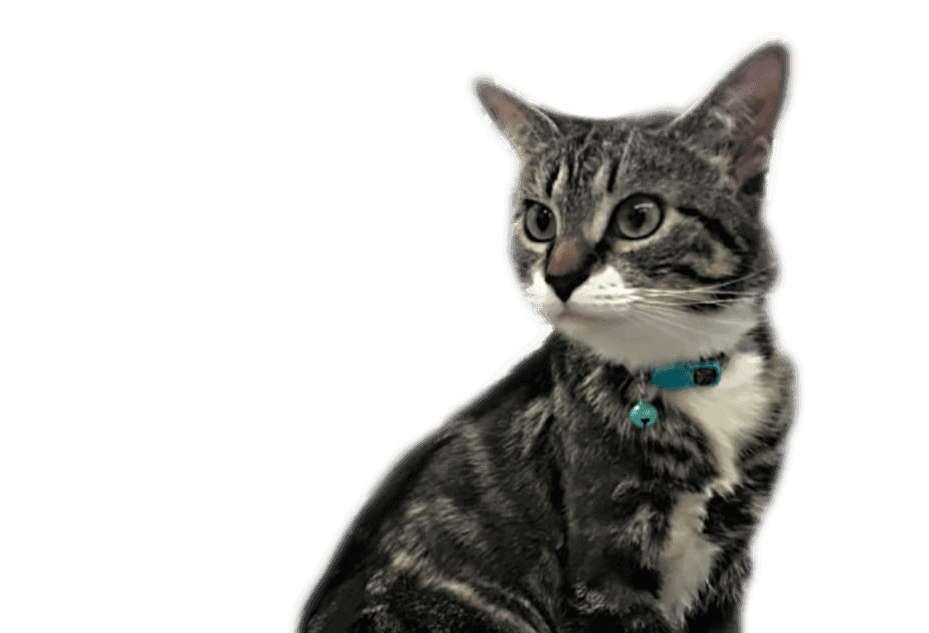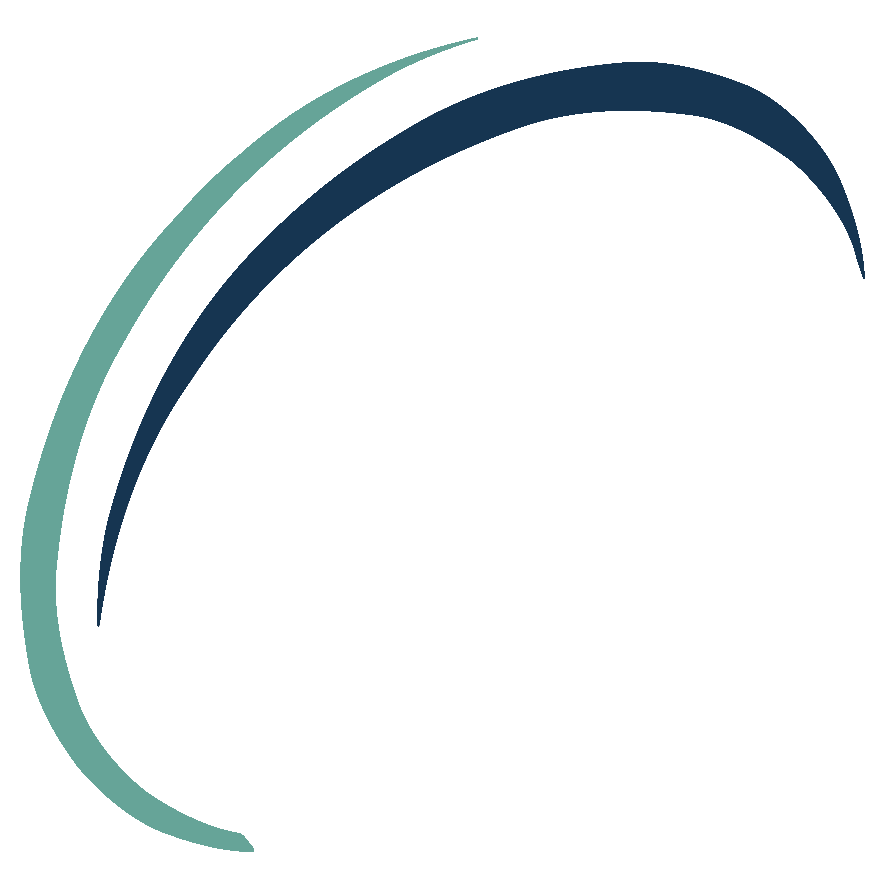 Our practice focuses primarily on small companion animals with specialized services that include:
Allergy and Skin Care
Veterinary Chiropractic Care
We perform Hip Dysplasia Screening using the O.F.A. (Orthopedic Foundation for Animals) x-ray rating system. In addition, we are one of the few practices in this area certified in the PennH.I.P. method for measuring joint laxity (looseness)—the primary cause of degenerative joint disease and hip dysplasia.
Visit us and see what makes Vestal Veterinary Hospital and Emergency Clinic your best choice for family pet care.
We now offer you an easier way to take care of your pet. Request appointments, medication refills and get alerts when your pet is coming due for medical care. Learn more by clicking the button below!