Founded on Quality, & Years of Veterinary Service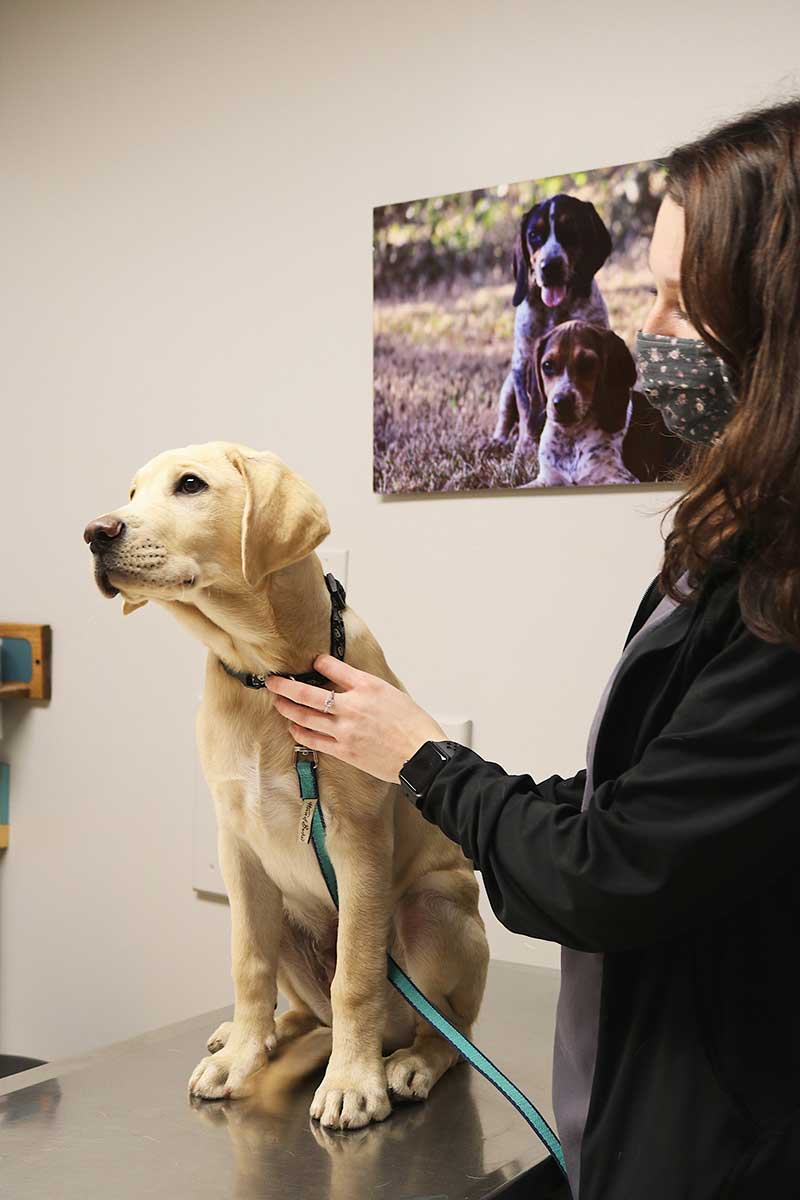 Our History
The practice was started in the 1960's by Dr. Tom Nytch, founded on a principle of quality medicine for pets. By 1986, he and his partner, Dr. Molly Brewer, decided they needed a change of pace. It was about that time Doctors Laura and Jeff Shafer were beginning their search for a new practice opportunity. They had been in private practice on Long Island and were looking for an opportunity to own their own practice. They felt the practice culture Dr. Nytch had established was a good fit for them, so they decided to uproot and head to the Southern Tier.
Doctor Tracy Durham was made a member of the work family in 1991. In the spring of 2007 we added a full-time emergency clinician and opened our weekend emergency service. We have recently scaled back our emergency hours due to Covid-related issues, but hope to return to our 24-hour weekend, and 16-hour weekday coverage soon.
The original practice building nearly doubled in size with an addition in 1984. The current public areas were added in 2001—again doubling the footprint of the hospital, and it grew to its present size in 2008 when we reclaimed some under-utilized spaces.
While we care for small companion animals primarily, Doctor Tracy Durham has a special interest in exotic animal medicine.